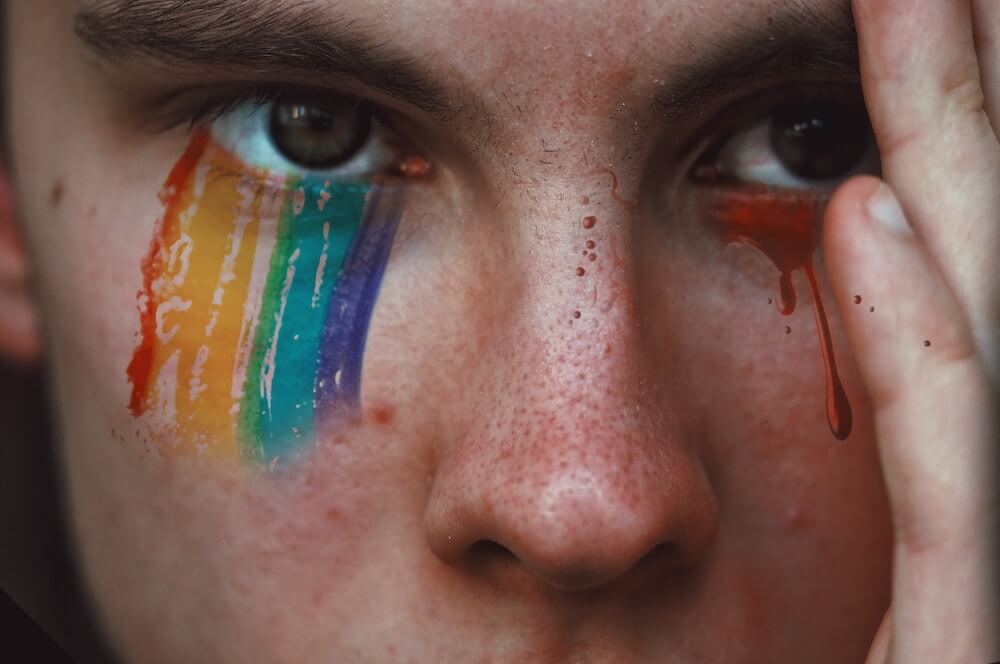 Perhaps you are suffering in your life and you feel that something is holding you back from opening verbally to a psychotherapist. I work with such people using, among others, the method of therapy through art. Art therapy allows you to read your mood and emotional state through insight into the paintings, drawings or sculptures you create.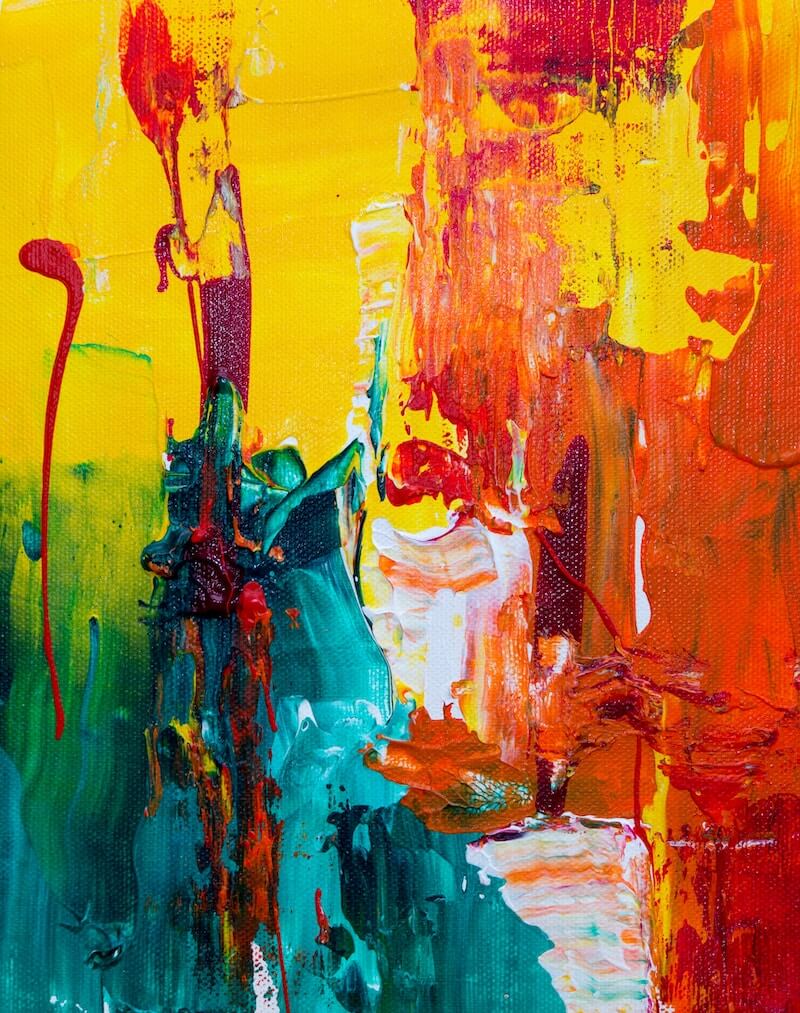 For me, visual art is the way to get to your experiences in the inner world, and painting media are tools to reveal the world of images, visions, feelings, thoughts. They constitute a very important spectrum in the treatment of psychosomatic dysfunctions because the therapy process is also based, among others, on your artistic performances.
During a session, you create images and objects to explore and share the meanings that I read from them.
I propose a wide range of painting techniques so that you have the greatest possibilities to express yourself visually.
You do not need to be artistically skilled or have previous artistic experience, because the basic difference between art therapy and art classes is the psychotherapeutic context, with its healing factors.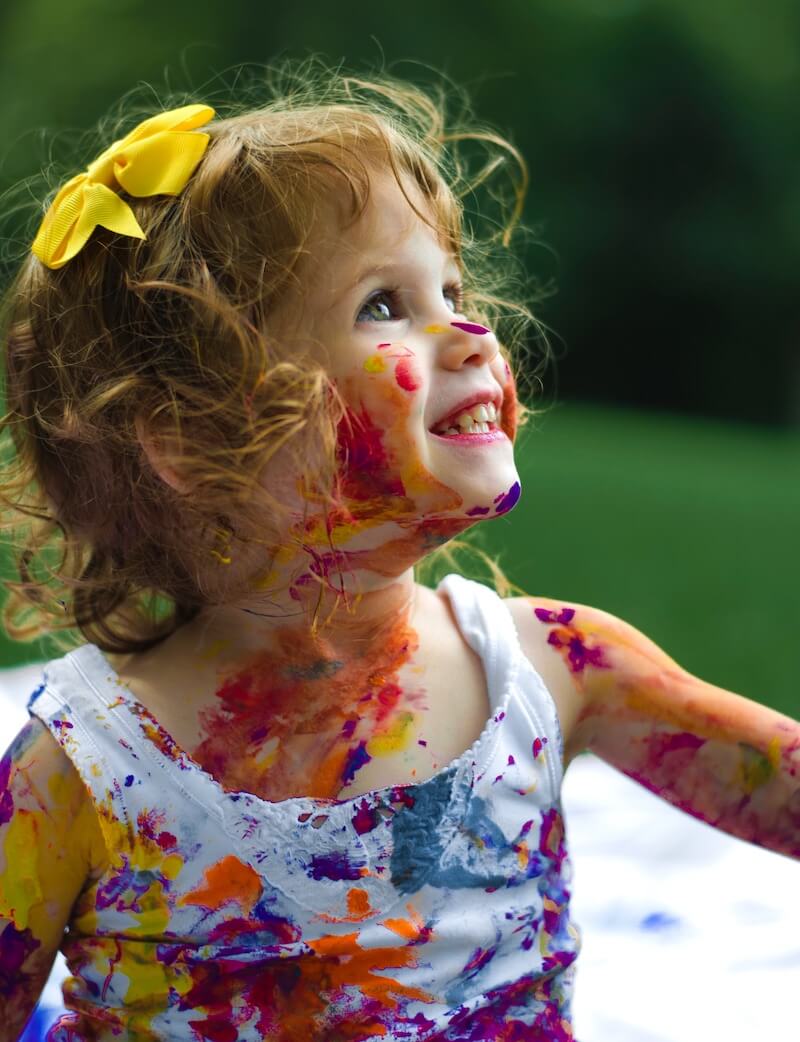 Art therapy is used to help people of all ages to treat, among others: anxiety, depression, affective disorders, addictions, violence and decreased self-esteem. This method is also used in relation to patients with emotional and psychosocial difficulties associated with somatic diseases (e.g. cancer).