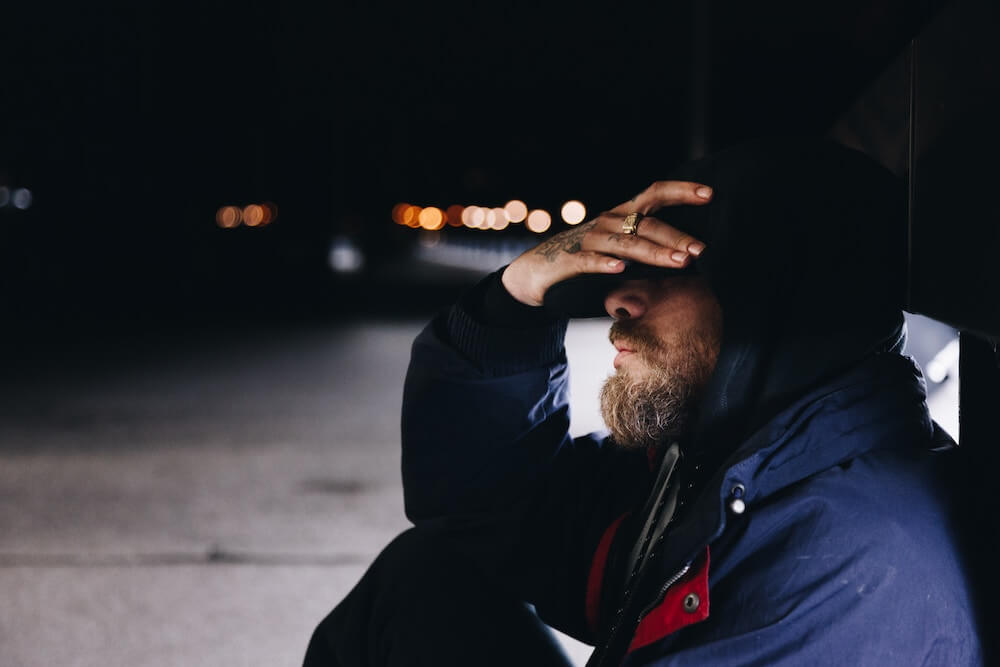 "In the middle of difficulty lies opportunity"
Albert Einstein
A person who is surrounded by fear and confronted with a problem which, in their opinion, is unsolvable - needs help. It is not a thesis; it is a fact.
90% of our problems related to depression, anxiety, problems in contact with other people or emotional instability in the field of mutual relationships in marriages and partnerships have their source in early years of our lives.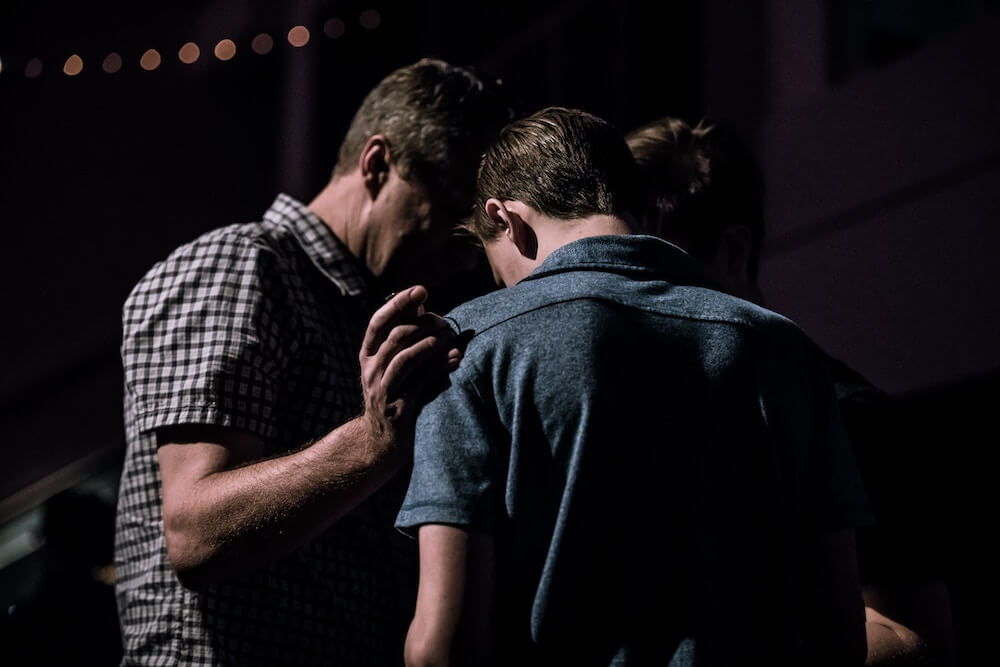 Some of the issues I work with are:
 
Anxiety
Depression
Stress/workplace stress
Lack of motivation to act
Difficulty making decisions
Low self esteem
Body image issues
Life dissatisfaction/loss of meaning
Relationship issues
Toxic interpersonal interactions (codependence)
Emotional/physical abuse
Divorce and separation
Grief, separation and loss
Emotional difficulties as a result of oncological disease
Self harm/injury
Disordered eating
Addiction​​
Sexual abuse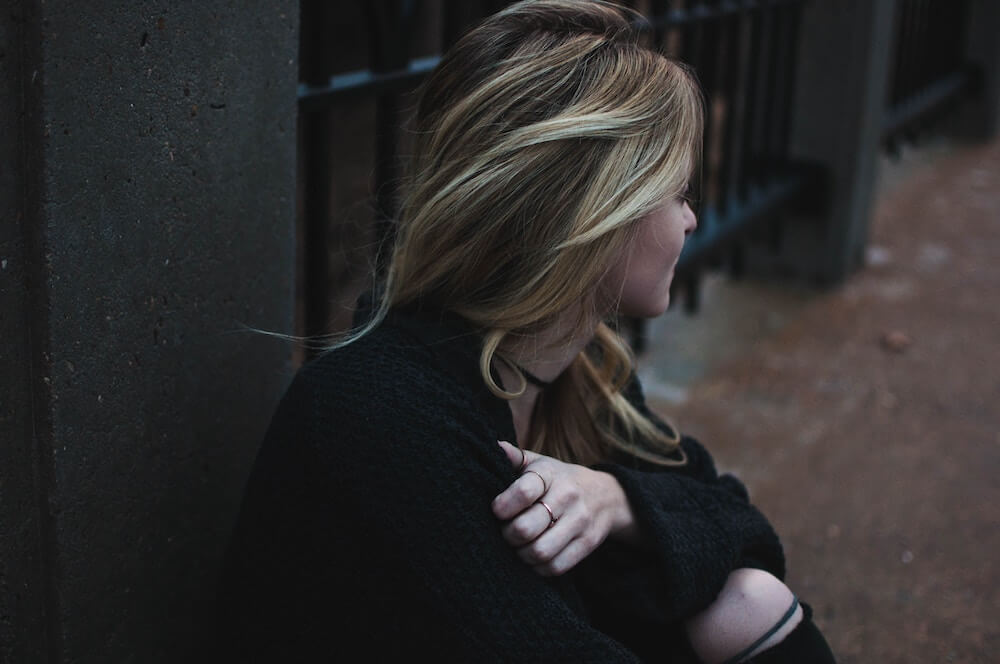 The psychotherapeutic methods I offer are individualised, closely tailored to your problem or a group of problems. This can be achieved best by the so-called "integrated method", which is a combination of methods such as: cognitive, behavioural - cognitive, psychodynamic, metacognitive, motivational, through art or with the eastern ZEN elements, introducing the mind into a state of relaxation.