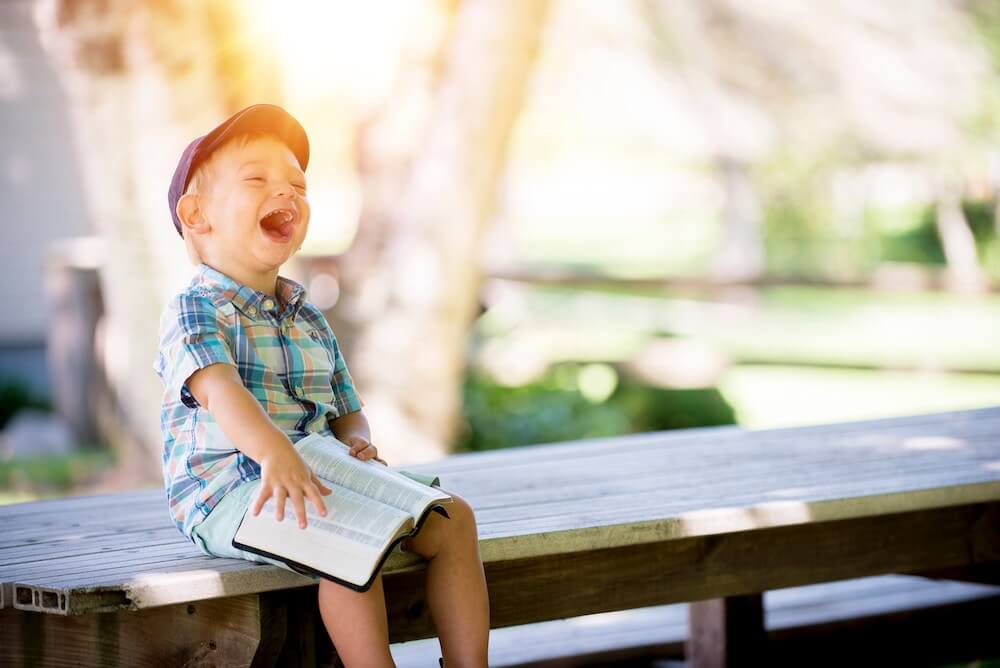 My office is in Peterborough.
The therapeutic room in which sessions take place is calm, quiet and comfortable.
There is a Morrisons car park opposite the entrance, across the street, where you can park up to three hours without a charge.
In exceptional circumstances, for example if the patient suffers from Agoraphobia (fear of leaving home) - home visits are also organized which, in addition to Peterborough, include cities such as: Cambridge, Grandham, Boston, Wisbech, Stamford, Huntington, Oundle, Thrapson, Corby, Spalding.  
For Adolescent and Adults I also run sessions via Skype.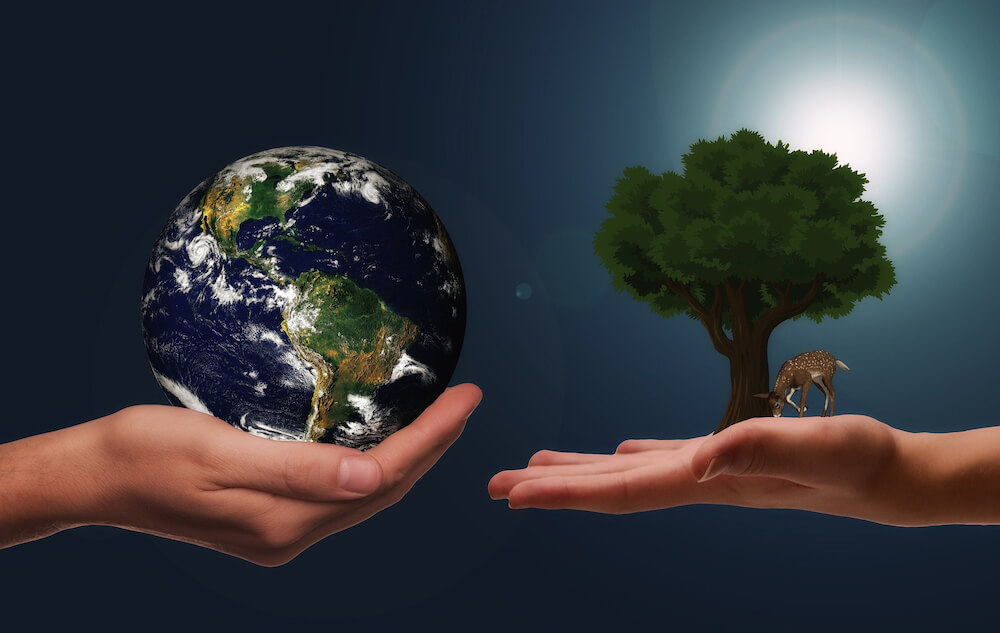 Session fees
 
Individual children and adolescent counselling: 50 Pounds
Individual adults counselling: 50 Pounds
Couples counselling: 80 Pounds  
The payment is made in cash or by bank transfer to the account number provided in each text message preceding the meeting.  
A fuel surcharge applies for every home visit outside of Peterborough: 10 pounds.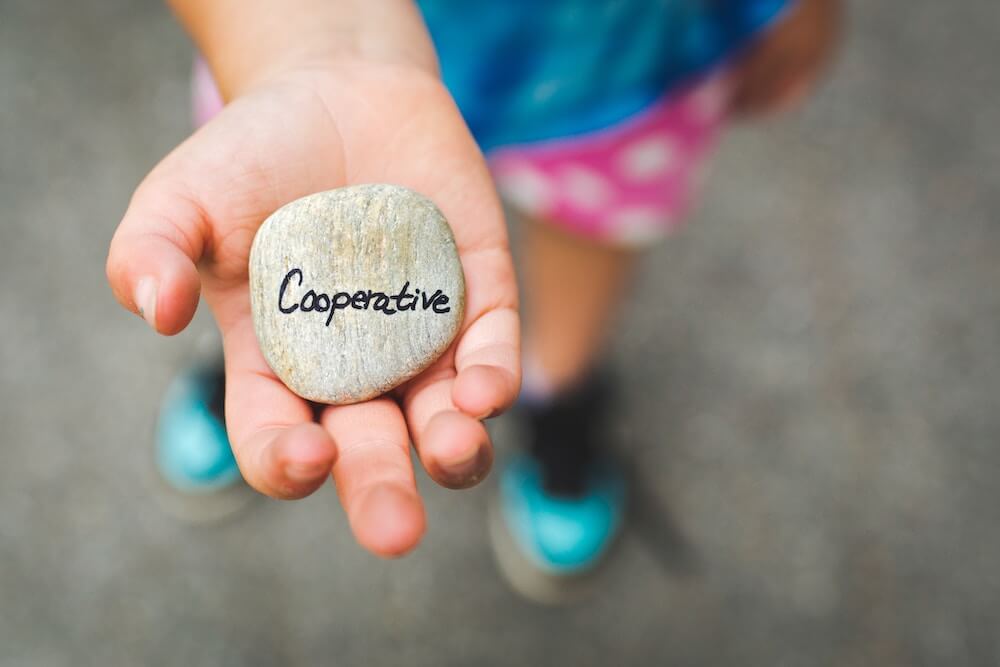 When we decide to work together, a weekly recurring session will be reserved for you. Occasionally, things do not always go to plan and if you do have to cancel an appointment please give at least 48 hours' notice. If cancellation happens less than 48 hours before our scheduled session, you are responsible for the full fee..
Visiting hours: are flexible and set individually
Monday to Sunday.
One session lasts 60 minutes.
On the day preceding the visit, you will receive a text reminder about the date and time of the meeting as well as the office address.  
A patient has the right to have his/her data contained in the therapeutic documentation concerning him/her protected.
 
When giving therapeutic advice, the patient has the right to have his/her intimacy, personal dignity, religious feelings and philosophical beliefs respected.